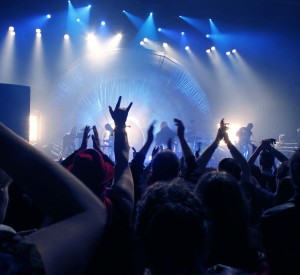 Go Sports & Entertainment offer a fully managed, OTT Video streaming and AVOD distribution service, whether this is via a branded player on a client's own website, branded Android and/or Apple mobile phones and tablets, direct streaming to client's Social Media platforms such as Facebook, Twitter, Youtube etc, as well as distribution to our extensive broadcast partner network platforms globally.
We are able to implement different models, such as: supported, free-to-view with registration, subscription, pay-TV, pay-per-view and SVOD.
VOD Logistics
We can assist content providers to create video-on-demand files from live streams and syndicate to multiple online platforms
We can clip, edit and publish high quality content instantly on social media.
Our expertise in covering live events enable us with packaging highlights both during and after an event and deliver them to all platforms.
We provide a full end-to-end VOD service, including ingest, storage, formatting, conforming, transcoding, subtitling, graphics, metadata artwork and delivery.
We offer a high degree of flexibility and are able to connect to any platform worldwide.
Drive your audience to your content with up-to-date artwork, metadata and intelligent tagging.
Content Acquisition, Aggregation & Distribution is our bundled offer, targeting TV operators / platforms, including:
Content licensing (linear TV channels)
Content compliance services in order to adapt international content to local cultural constraints
Technical signal and delivering to operators platforms, via suitable distribution (satellite, dedicated fibre or public internet), using our global technical facilities
Marketing campaigns to promote the licensed content
For further information please e.mail: admin@gosportsandentertainment.co.uk